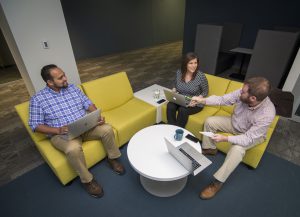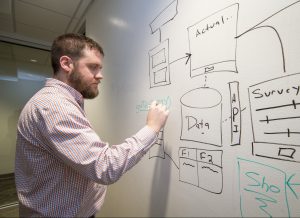 Since our founding in 2015, we've made our mark in the tech community locally and globally.
Our team develops simple to complex cross-platform web and mobile applications for enterprise and small business, and provides full support for existing applications and services. We help bring the latest technology to established institutions to bring their existing products and services into the future.
Sho Technology Solutions is heavily invested in our community and we support local, regional, and global tech-education events. Our team has served on the judge's panel at tecBRIDGE's High-School Business Plan Competition, which encourages high school students to pursue entrepreneurship, innovation, and technology, and also participated in exciting annual events including the Entrepreneurship Institute Conference, TechBash, GWTCon, NEPATech/NEPA.js, and other tech forums in past years.
The company has been featured on tecBRIDGE Radio, in "Momentum Magazine," and at GWTCon in Florence, Italy.
Sho Technology Solutions was awarded grants through the Scranton Chamber IGNITE Program and Incubator Support Program by the Scranton Lackawanna Industrial Building Company (SLIBCO) to assist in the continuing growth and expansion of the company.
Ready to learn more about what we do? Head to our Services page.
"We live in an age where tech is moving quicker than any of us can imagine, so it's our mission to keep our clients moving on that fast track."
-Jason Washo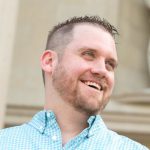 Principal and Chief Architect Jason Washo has always held the desire to start his own business. He had been tinkering with hardware, building custom websites, coding software, and leading complicated technology projects for nearly two decades.
As an expert in his field, Jason has 20 years of experience in information technology, having served in senior leadership roles for a global information management company and as an adjunct faculty member at the University of Scranton teaching graduate-level software engineering courses.
Jason has given guest lectures at tecBRIDGE events and other local conferences. He is a published author and guest blogger who writes about topics centered around technology and its benefits for business owners.
Meet the Local Team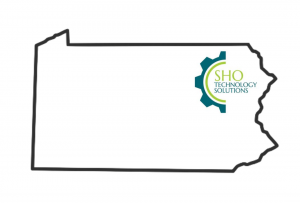 Sho Technology Solutions is headquartered in Northeastern Pennsylvania.
We work to provide customized business solutions for our clients. Our consultants see themselves as relentless problem-solvers ready to take on your company's toughest challenges and find the perfect tech-based answers to mitigate those problems.
Our philosophy is that there is always a better, more efficient way to get things done, and we're determined to leverage our knowledge to find the solution that works best for each of our clients.
We bring decades of software development experience and digital insight to offer innovative and secure solutions.
Questions? Reach out to our team at contact@shotechnology.com
Meet the Global Team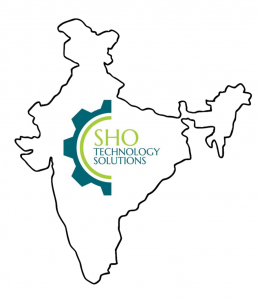 Sho Technology Solutions has a global office in India.
Our international team navigates the ever-changing digital landscape to provide trusted support for our clients. Our tech experts are ready to help companies of all sizes and industries grow and expand by optimizing the latest, most secure software systems.
Jason travels frequently to coordinate with the key players on his global team, ensuring that projects stay on track during all stages of development.
Questions? Reach out to our team at contact@shotechnology.com